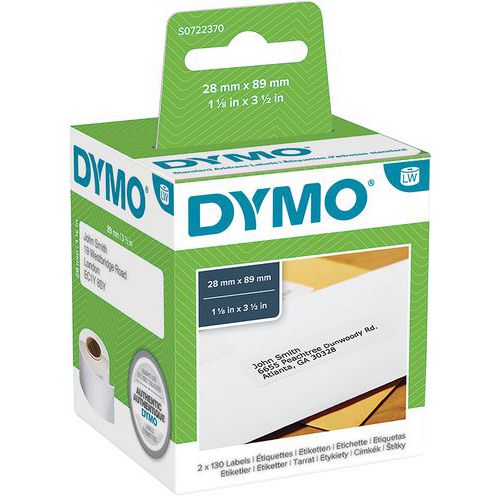 Click and drag to spin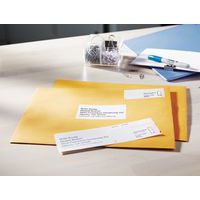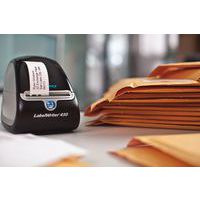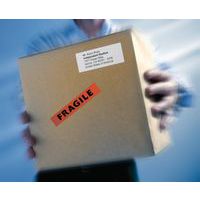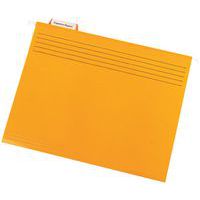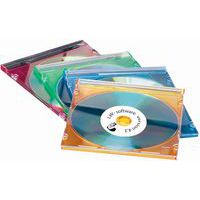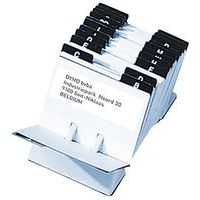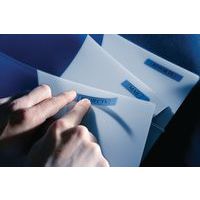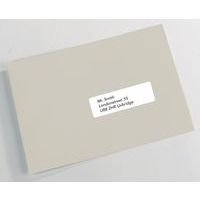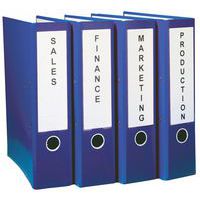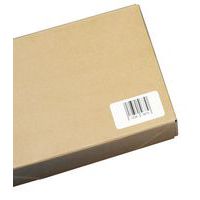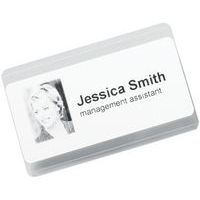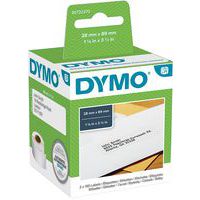 Labels for Dymo Label.
Writer label printers.
For a variety of applications at the office, in the warehouse or at the work site.
Authentic DYMO label
Secure payment by Ogone

Free Delivery on all orders!
UK Mainland only.

Free returns

Excellent customer service
Choose from the 13 models of this family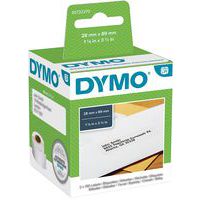 A041235
Type

STANDARD ADDRESS LABEL
Packaging

130 LABELS PER ROLL
---
Product Name

Labels for Dymo LabelWriter label printers
---
Product origin

Made in the EU
Recycled packaging (%)

80 %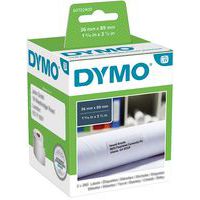 A041237
Type

ADDRESS LABEL - LARGE SIZE
Packaging

260 LABELS PER ROLL
---
Product Name

Labels for Dymo LabelWriter label printers
---
Product origin

Made in the EU
Recycled packaging (%)

80 %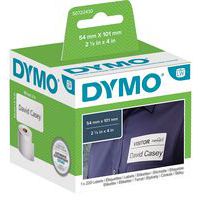 A041239
Type

SHIPPING LABEL/NAME BADGE
Packaging

220 LABELS PER ROLL
---
Product Name

Labels for Dymo LabelWriter label printers
---
Product origin

Made in the EU
Recycled packaging (%)

80 %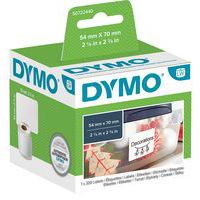 A041240
Type

MULTI-PURPOSE LABEL - LARGE SIZE
Packaging

320 LABELS PER ROLL
---
Product Name

Labels for Dymo LabelWriter label printers
---
Product origin

Made in the EU
Recycled packaging (%)

80 %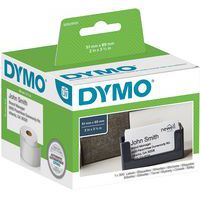 A041243
Type

NAME BADGE CARDS (NON ADHESIVE)
Packaging

300 LABELS PER ROLL
---
Product Name

Labels for Dymo LabelWriter label printers
---
Product origin

Made in the EU
Recycled packaging (%)

80 %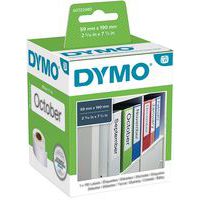 A041247
Type

BINDER SPINE LABELS - LARGE SIZE
Packaging

110 LABELS PER ROLL
---
Product Name

Labels for Dymo LabelWriter label printers
---
Product origin

Made in the EU
Recycled packaging (%)

80 %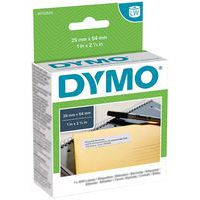 A041249
Type

RETURN ADDRESS LABEL
Packaging

500 LABELS PER ROLL
---
Product Name

Labels for Dymo LabelWriter label printers
---
Product origin

Made in the EU
Recycled packaging (%)

80 %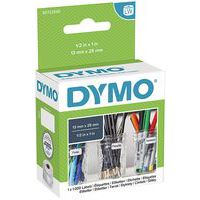 A041250
Packaging

1,000 LABELS PER ROLL
---
Product Name

Labels for Dymo LabelWriter label printers
---
Product origin

Made in the EU
Recycled packaging (%)

80 %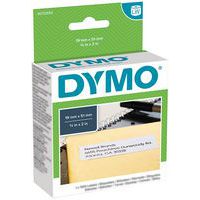 A041548
Type

REPOSITIONABLE MULTI-PURPOSE LABEL
Packaging

500 LABELS PER ROLL
---
Product Name

Labels for Dymo LabelWriter label printers
---
Product origin

Made in the EU
Recycled packaging (%)

80 %
A068534
Type

BINDER LABEL - NARROW SIZE
Packaging

110 LABELS PER BOX
---
Product Name

Labels for Dymo LabelWriter label printers
---
Product origin

Made in the EU
Recycled packaging (%)

80 %
A068536
Packaging

750 LABELS PER BOX
---
Product Name

Labels for Dymo LabelWriter label printers
---
Product origin

Made in the EU
Recycled packaging (%)

80 %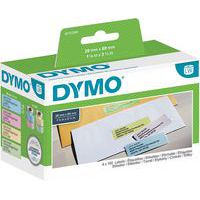 A068544
Type

ASSORTMENT OF COLOUR LABELS
Background colour

Assorted
Packaging

520 LABELS PER BOX
---
Product Name

Labels for Dymo LabelWriter label printers
---
Product origin

Made in the EU
Recycled packaging (%)

80 %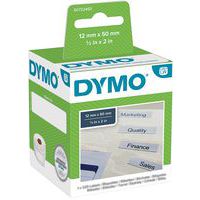 A068547
Type

LABEL FOR SUSPENSION FILES
Packaging

220 LABELS PER BOX
---
Product Name

Labels for Dymo LabelWriter label printers
---
Product origin

Made in the EU
Recycled packaging (%)

80 %
Common description for all models
Labels for Dymo Label.
Writer label printers.
For a variety of applications at the office, in the warehouse or at the work site.
Authentic DYMO label
Compatible with the Dymo LabelWriter 450 printer.
Made in the EU
Environmental and/or social benefits.
This packaging is either partially or entirely recycled, which means that it has been made using materials from recycling facilities (refer to the technical specifications for more information).
Our reviews are genuine and reliable. To find out more about our authentication and control procedures, click here.