Individual Refills Items for First Aid Kits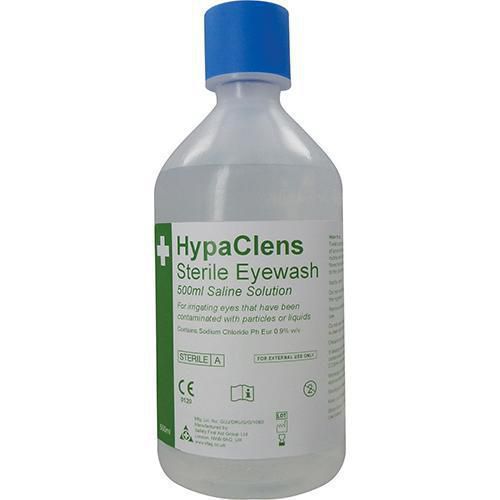 Click and drag to spin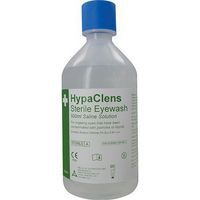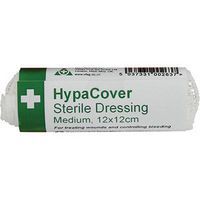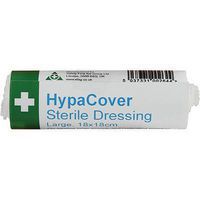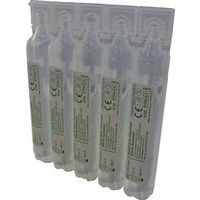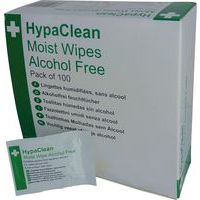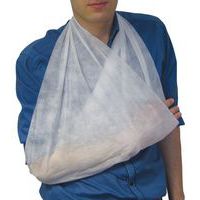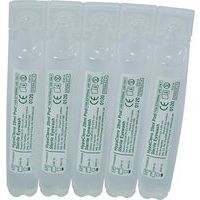 Item code : Select a type
Secure payment by Ogone

Free Delivery on all orders!
UK Mainland only.

Free returns

Excellent customer service
Description
Everything you need to replace used items for eyewash stations and first aid kits.
Available choices: Sterile bandages and dressings, eye pads, eyewash pods, moist wipes, safety pins, first aid guidance leaflet, eyewash bottles.
Complies with BS 8599-1.
Specifications
Product Information
| | |
| --- | --- |
| Product Name | Individual Refills Items for First Aid Kits |
Documentation
Select your product to consult available documents
Our reviews are genuine and reliable. To find out more about our authentication and control procedures, click here.