A4-A7 Sized Envelopes - Pack of 1000 - Document Enclosed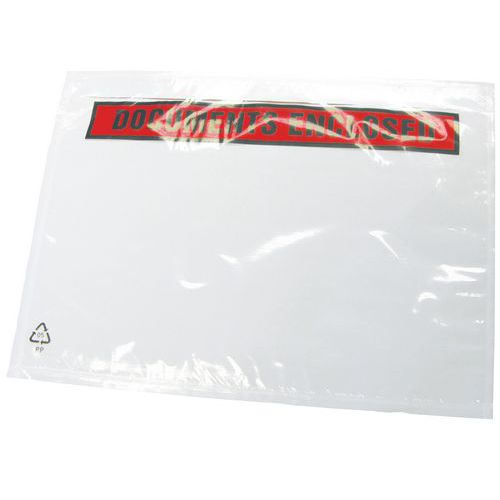 Click and drag to spin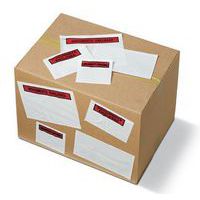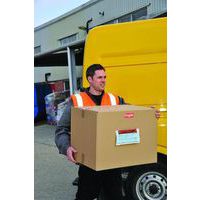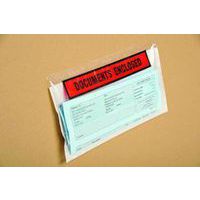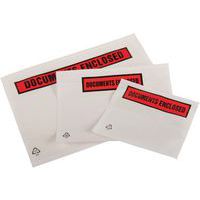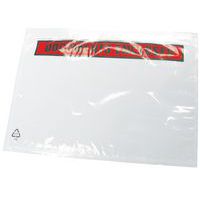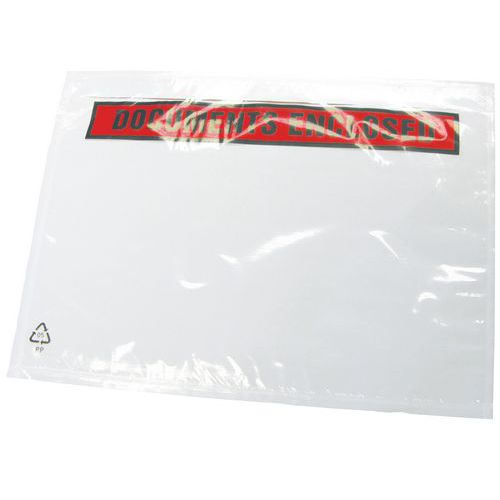 From £ 17.88 Incl. VAT
batch of 1000 pieces
Be £ 0.01 unit
Choose your product
Only ?Quantity? items are available
This product will not be available
Products
Description
Specifications
Accessories
Video
Reviews
Overview
Services
Products
Choose from the 6 models of this family
Effective width (mm)
113 mm
---
Effective height (mm)
92 mm
---
---
Effective width (mm)
165 mm
---
Effective height (mm)
122 mm
---
---
Effective width (mm)
225 mm
---
Effective height (mm)
165 mm
---
---
Effective width (mm)
225 mm
---
Effective height (mm)
122 mm
---
---
Effective width (mm)
113 mm
---
Effective height (mm)
92 mm
---
---
Effective width (mm)
225 mm
---
Effective height (mm)
165 mm
---
---
Description
Safely encloses documents in weatherproof envelopes.
Envelopes with a self-adhesive flap, to hold your documents securely.
There is a clear plastic cover on one side, which allows the address to show while giving full protection from against dirt and moisture.
Quick and easy to use: 1. Place documents inside. 2. Remove backing paper to expose adhesive. 3. Position and press envelope onto the package..
Product Information
| | |
| --- | --- |
| Product Name | A4-A7 Sized Envelopes - Pack of 1000 - Document Enclosed |
| Conditioning | batch of 1000 pieces |