200L Grit Bin Complete Winter Bundle with Salt Spreader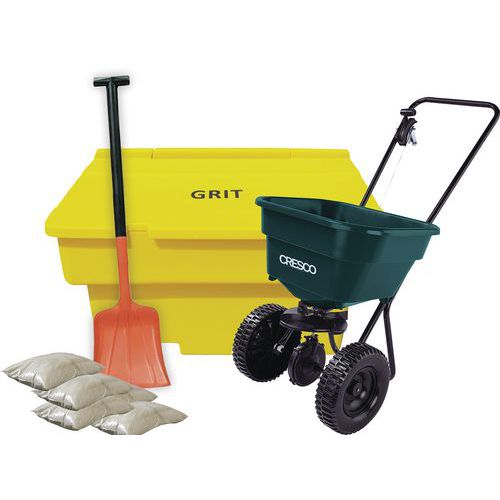 Click and drag to spin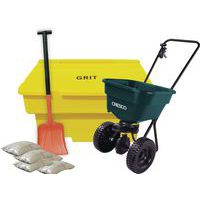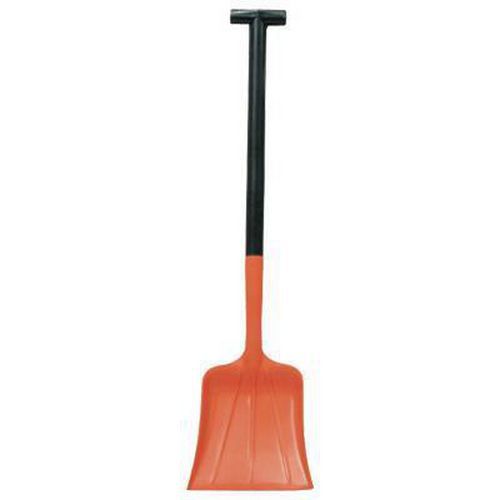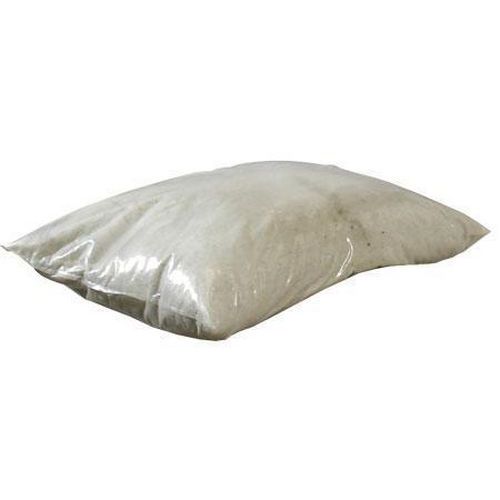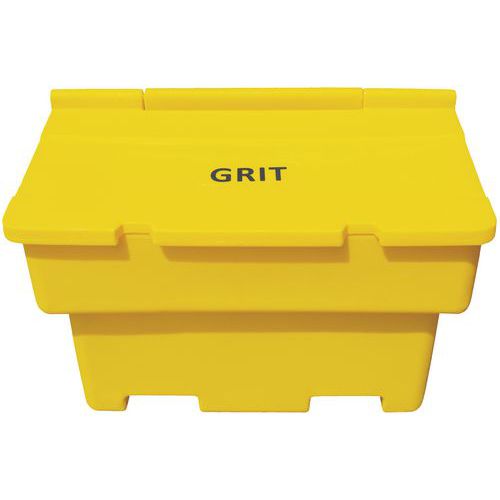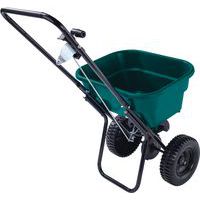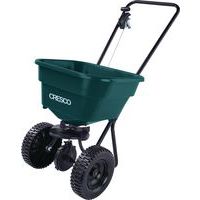 £348.00 Incl. VAT
the set
Item code   A873431
Secure payment by Ogone

Free Delivery on all orders!
UK Mainland only.

Free returns

Excellent customer service
Description
200L Grit Bin kit with Spreader & Shovel.
The spreader is manufactured from tough, UV stabilised polyethene with plastic wheels.
It spreads both marine salt and ice melt with ease.
Spread width: 1.8-3m depending on the material.
30kg hopper capacity.
The shovel has a wide flat blade, ideal for scraping up snow and salt.
The shovel has a removable handle for easy storage and is coloured high-visibility orange.
Our white marine salt spreads easily, without clogging spreaders, and leaves no residue.
200L Grit Bin holds 12 x 20kg bags of salt and has forklift truck grooves for easier handling.
4x25kg bags of salt included.
Please note: due to supply issues, a grit bin of equivalent capacity may be substituted for the one shown.
Specifications
Product Information
| | |
| --- | --- |
| Product Name | 200L Grit Bin Complete Winter Bundle with Salt Spreader |
| Packaging | the set |
Our reviews are genuine and reliable. To find out more about our authentication and control procedures, click here.