Design
service
with a FREE storage consultation
Whatever the size of your project, we'll help you to make the most of your space.
Our expertise in digital tools means we can work with you and recommend the ideal storage solution for you.
Book your FREE storage consultation today! Online | Phone | Visit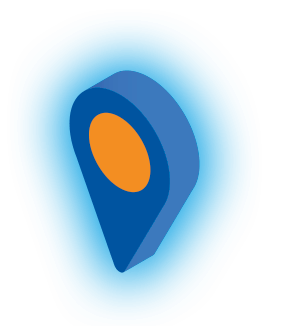 Get the right storage solution faster
with our expert services.

Quotations within 2 hours

2D & 3D Drawings

Virtual Reality

Expert Installation

Dismantle & Removal
Free site visits
We'll take care of your project right from the word 'go' by visiting your site to measure up and recommend a solution that makes maximises your space completely.
Free quotations
Get in touch with our friendly Design team to discuss your requirements and we will have your project planned and quoted with your business's needs in mind.
Expert installation
For larger orders we offer a full installation service by SEIRS registered installers. Our fitters will be on site for fast and hassle–free installation.
Creating the right solution for you!
Our team are specialists in warehouse and storage design.
Enquire now